Mini Safety Cone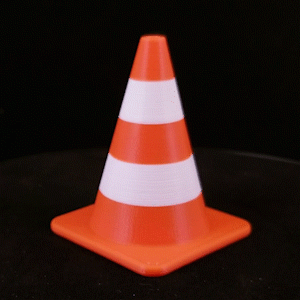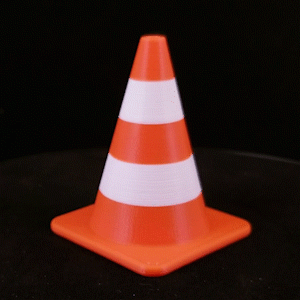 Mini Safety Cone
Want to mark out the coffee spill on your desk? Need to place the smallest space saver? Bingo!
Designed by me, this little piece comes in at 2" x 2" x 2.5" and is printed in PLA plastic.
Don't put this on the dash of your car or in any other hot spot (>110f) unless you want it to melt.
Price includes domestic shipping via USPS Priority Mail. Unfortunately, no international shipping available.